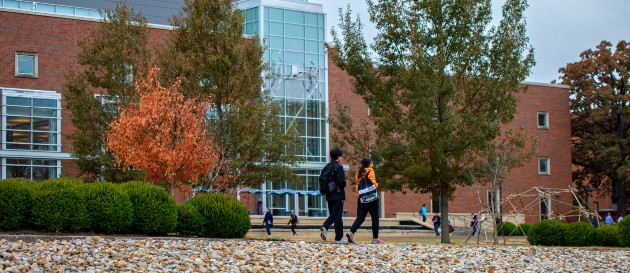 Placement & Proficiency Tests
Find the right class for you
If you've studied a language before, or speak a foreign language at home, we provide easy ways for you to figure out the right class for you, including free placement tests. Starting at a higher level class can allow you to finish the language requirement earlier, earn free credit for the lower level classes you've skipped, earn advanced core curriculum credit for upper level courses, and get a jump start on a language major or minor. Most importantly, you'll not waste your time relearning what you already know--you'll move on to gain greater fluency in your language area.
Do not worry about having forgotten what you learned in high school or at home: all language learners forget things along the way, and we'll make sure you aren't placed in a class you can't handle. 
Get the credit you deserve
There are three ways to get credit for a foreign language class other than taking that class.
If you get an A or a B in an SIU language course through the sixth semester (320b), we'll give free credit for the previous two classes.  See the validating credit link for full details.
If you take and pass an examination offered by Testing Services (for French, German, or Spanish) or via the department, you can get credit. Follow the proficiency test link to your left for the details.
If you took an AP exam through your high school, you may be eligible for course credit. See our AP Credit page for details there.