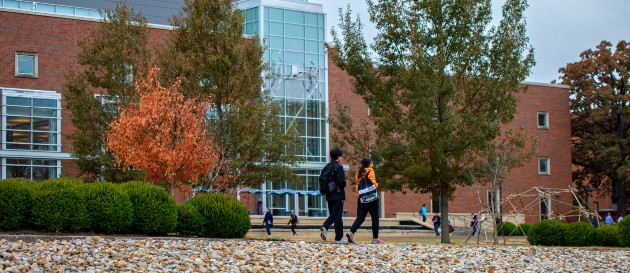 Awards and Scholarships
Check out the list to your left for specifics on each of our scholarships.
Incoming or potential students: be sure to check out the Buschek Award and the Liedloff Scholarship. Both are substantial awards for incoming students. The Liedloff Award is available for German majors, and the Buschek Award is available for any foreign language major.
The College of Liberal Arts provides a handy list of all scholarship in the college, including some college wide and university wide scholarships. (College and university wide scholarships are listed at the bottom of CoLA's scholarship page.)
For externship opportunities, check out the Alumni Association's link.