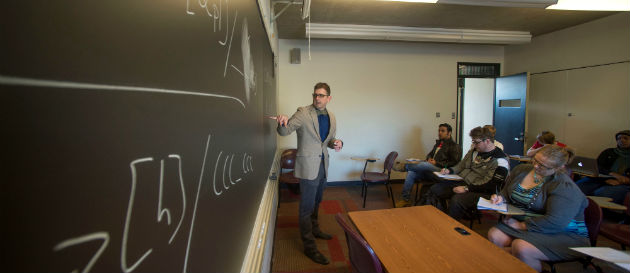 Minor Requirements
The minor in linguistics requires 18 hours of study and draws upon core courses from linguistics. It introduces students to the science of language and to aspects of linguistic structure and language use. A minor in linguistics may be of special interest to students in anthropology, computer science, English foreign languages and literatures, mathematics, philosophy psychology, communication studies, and communication disorders and sciences.
Requirements for the Minor in Linguistics
Coursework requirements for the minor are LING 200 and LING 300 plus at least four additional LING courses (12 semester hours) including two (6 semester hours) at the 400-level. LING 480A does not count toward the minor in linguistics.