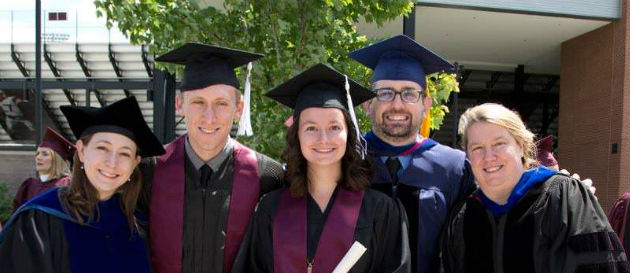 Core Faculty
Karen Baertsch
Associate Professor; Linguistics Program Coordinator; Director, School of Languages & Linguistics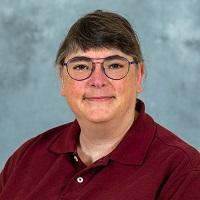 Education: Ph.D., Indiana University
Interests: Phonology, phonetics, historical linguistics, dialectology, Central Asian languages, language acquisition
View Dr. Baertsch's CV (PDF)
---
Katherine Martin
Associate Professor
Education: Ph.D., University of Pittsburgh
Interests: My research focuses on second language acquisition, particularly English as a second language (ESL). My most recent work examines reading and literacy skills in a second language, and I am additionally interested in vocabulary learning, morphological awareness, cross-linguistic transfer, and cognitive individual differences.
View Dr. Martin's CV (PDF)
---
Shannon McCrocklin
Assistant Professor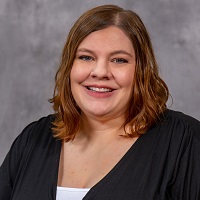 Education: Ph.D., Iowa State University
Interests: Acquisition of second language phonology, including factors that affect acquisition such as learner autonomy, identity, and anxiety, methods for second language pronunciation teaching, and technology in language learning/teaching.
View Dr. McCrocklin's CV (PDF)
---
Michael L. Olsen
Assistant Professor of Practice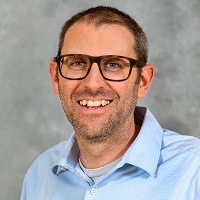 Education: Ph.D., University of Georgia
Interests: My research is in corpus-assisted discourse analysis and sociolinguistics. My dissertation investigated the usage, change, and political influence of cultural keywords in American news editorials. Much of my sociolinguistic research utilizes Linguistic Atlas Project data to understand language change across time and space.
View Dr. Olsen's CV (PDF)
---
Jeffrey Punske
Associate Professor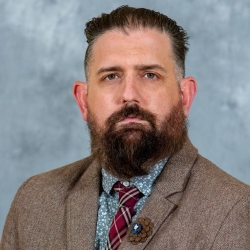 Education: Ph.D., University of Arizona.
Interests: My work primarily focuses on syntactic, morphological, and semantic phenomena within the framework of Distributed Morphology. I focus particularly on nominalization, compounding, verb particles, and idiom across numerous languages.
Visit Dr. Punske's website
---
Satoshi Toyosaki
Professor, Japanese Advisor, Director of International Studies - LCIT, Cross-Appointed in Linguistics
Education: Ph.D., Southern Illinois University Carbondale, 2005
Interests: Intercultural/International communication, cultural studies, ethnographic methods, and postmodernism.
---
Tequila Young
Office Administrator
---
Cross Appointed Faculty
---
Usha Lakshmanan
Professor, Psychology
Education: Ph.D., University of Michigan.
Interests: First and second language acquisition, psycholinguistics, syntactic theory, Tamil syntax. 
---
Shu-Ling Wu
Assistant Professor, Chinese, Acting East Asian Section Head - LCIT
Education: Ph.D., University of Hawaii.
Interests: Second language acquisition, language testing and assessment, as well as Chinese linguistics and literature.
---