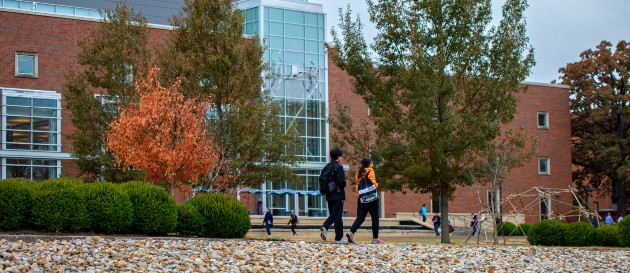 Spanish
Why study Spanish?
In our current globalized world and economy, an awareness of other cultures and an ability to communicate in another language are increasingly in demand. Spanish, in particular, as the fifth most spoken language in the world and the second most spoken language in the United States after English, can open the door to job opportunities in a variety of fields.
The program in Spanish at SIU simultaneously seeks to develop high-level proficiency in the Spanish language and a broad knowledge of the cultures of the Spanish-speaking world. Our courses aim to build competence in the four basic skills of listening, speaking, reading, and writing and to expand students' knowledge in the language and culture through courses in linguistics, history, literature, film, translation, and the professions. In line with the goal of a traditional liberal arts education, our program promotes cultural awareness and critical thinking, and strongly encourages students to spend time abroad. We also offer a variety of venues outside of the classroom, through organized activities such as Spanish Table and Spanish Club, to meet native speakers and communicate in the language.
Come see what we have to offer!