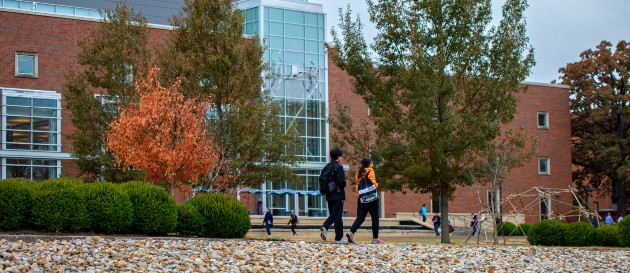 International Studies
Welcome to International Studies!
Students can major in LCIS with a specialization in International Studies. The program is designed to provide students with a knowledge of comparative global and international issues and an understanding of other cultures and/or languages. Students also have the option of taking courses that allow them to acquire concrete professional skills in accordance with the student's chosen career. Students will develop intercultural, international, and leadership skills that prepare them for global citizenship and careers that benefit from an international perspective.
Our multidisciplinary program features three components:
core courses that provide a solid understanding of the issues in the field;
study of languages and/or cultures; and
study of international issues
Because of the program's multidisciplinary nature, courses must be selected in close consultation with the International Studies Advisor. It is also strongly recommended that International Studies students take part in an overseas study program, which can be arranged through the Study Abroad Programs office. Students may substitute study abroad for two appropriate courses in category III below (International Issues). International study opportunities are administered by the SIUC Study Abroad Programs office (cie.siu.edu/sa/).
Admission to the program is open to incoming and current students. No course can be counted toward any International Studies specialization with a grade lower than C.