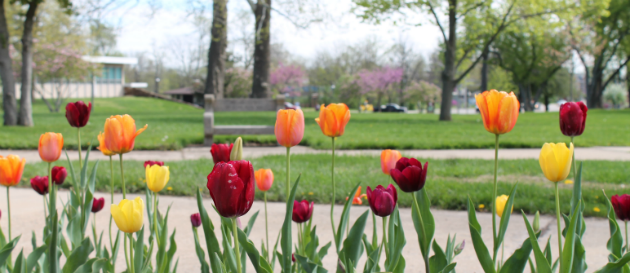 Ways to Support Our Programs
Your gift can provide a much needed scholarship or award for a deserving foreign language student to help offset the rising costs of attending college today. Or, your gift can allow a foreign language student to fulfill a dream of living and studying in a foreign country while providing a truly hands-on cultural experience that cannot be equaled by reading about it in a textbook.
You can make an online donation to any of the funds listed on the GIVING page. Please indicate to which fund or funds you would like your donation designated. You may choose to support one or more in a single, convenient online transaction using Visa, MasterCard, or Discover.
Our Department thanks you in advance for your generosity.