Minors in Classics
We offer three minors: one in Classical Civilization, one in Greek, and one in Latin.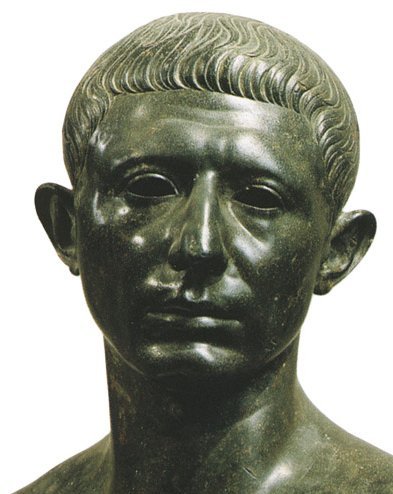 The Classical Civilization minor provides a solid introduction to the Classical world, and a taste of higher level study in classics (via the Classics Seminar-CLAS 491). It requires no language study. The minors in Latin and Greek provide a solid foundation in the relevant language. Either minor will enable you to read and appreciate original texts with a bit of help from a dictionary and a commentary.
---
Classical Civilization Minor 
This minor requires 18 credit hours:
One course in myth 
One course in Greek civilization
One course in Roman civilization
Classics Seminar (CLAS 491)
Two electives approved by the Classics advisor
---
Minor in Latin or Greek
A minor in Latin or Greek requires two years of study in the relevant language at SIU plus a course in the relevant culture, and Classics 491, the Classics Seminar.  
Students starting from scratch will thus require 18 credit hours to complete either minor.  Students who arrive able to start at a higher level of language study are welcome to do so, but to qualify for the minor must complete at least nine credit hours in the relevant language with us. 
Above right, Cato Minor, a.k.a. Cato the Younger (95-46 BC).