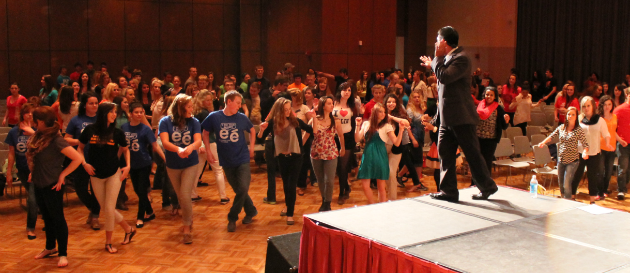 Faculty Stories
Our faculty share a common interest in language and culture but teach and do research across a wide range of areas, including literature, lingusitics, philosophy, film, and history. 
We are proud of our distinguished instructors, like Pam Walker, winner of the campuswide NTT teaching award. Our faculty are also active scholars, having published recent books on subjects like Japanese linguistics (Alan Kim) and the poetry of Delmira Agustini (Alejandro Caceres).
To the left you'll find just some of the stories we can tell about our faculty. For a full list of current faculty and their profiles, check out our faculty directory.