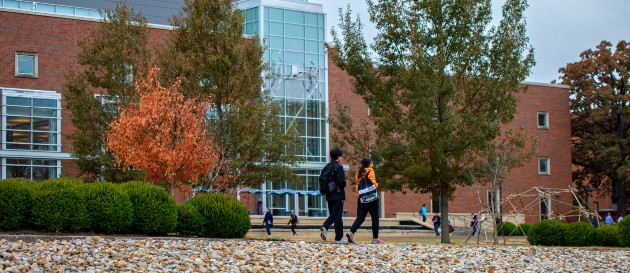 French
As of April 2022, our French language program is suspended, so we cannot accept new students into the French major specialization and will not be offering courses in French.
Parlez-vous Francais?
Imagine yourself working and living in Paris, or Senegal, or Mali – French is commonly spoken in over 44 countries throughout the world, for French is a true world language.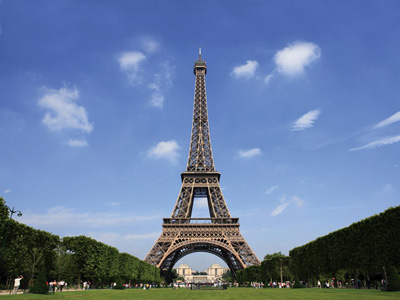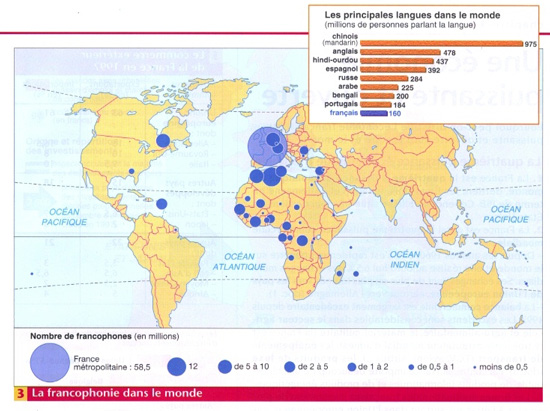 The study of French opens up not only cultural horizons but many career options, including international trade, international law or accounting, to name just a few. Our French program is a versatile course of study that can be customized to complement a student's interest and needs in various fields of study.
Resources for French Students